Harris Pontoons Kansas City
60 Years of Experience
Harris has been creating pontoons you can count on for over six decades. You'll be purchasing quality craftmanship and quality materials. Rest at ease when you purchase a Harria Pontoon.
Design

Because Harris has been in the business for so long they realize what proper and cutting-edge design looks like. Cruise control, any information you may need, ease of use, touch screen controls, and furniture created with multi-density foam are just some of the features Harris provides you.
Innovation

LED lighting, exclusive all new V270, and much more. Harris is on the forefrunt of innovative design and products. They provide you with comfort and leading technology.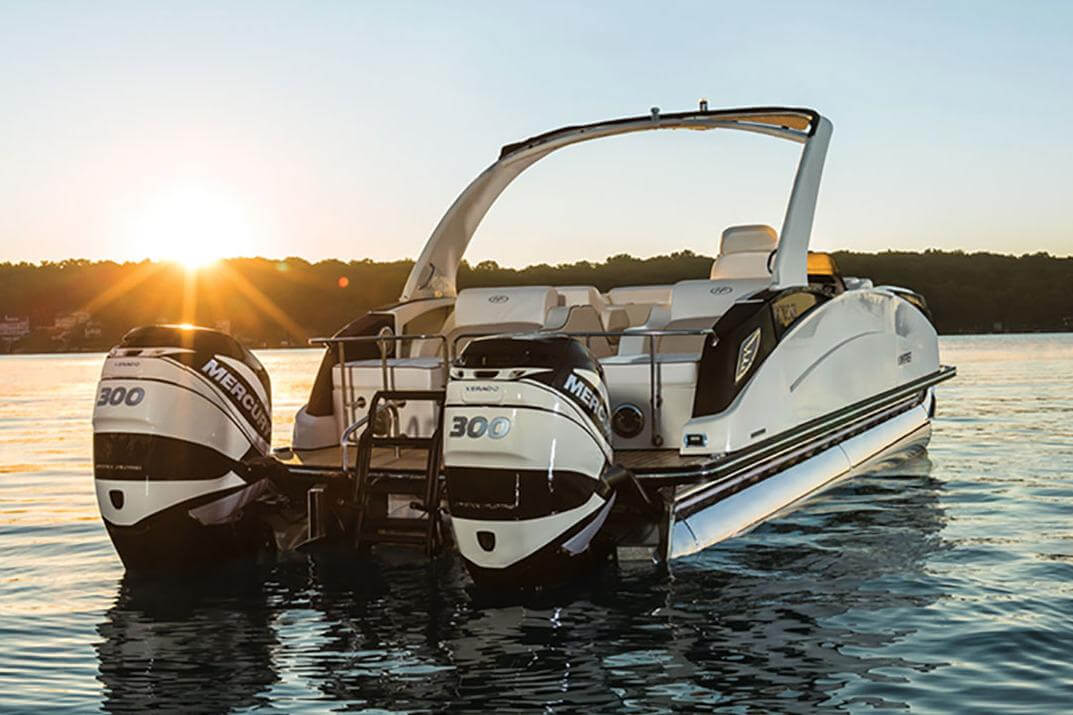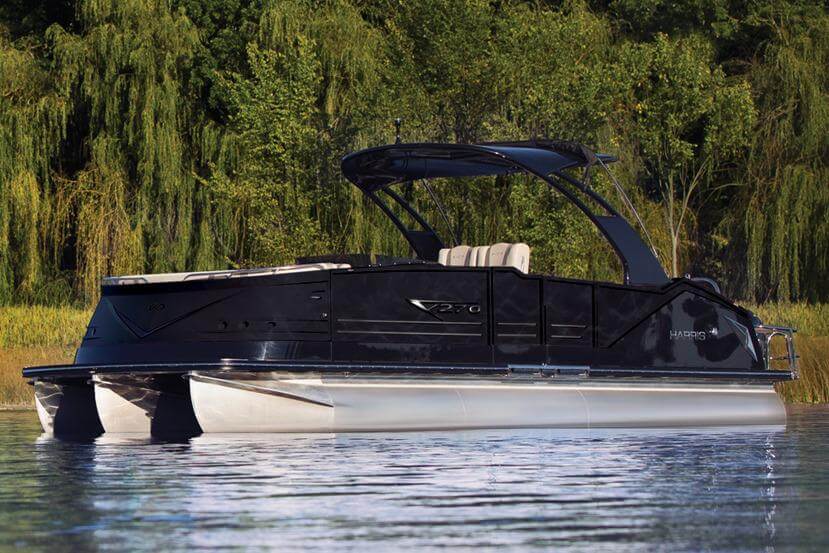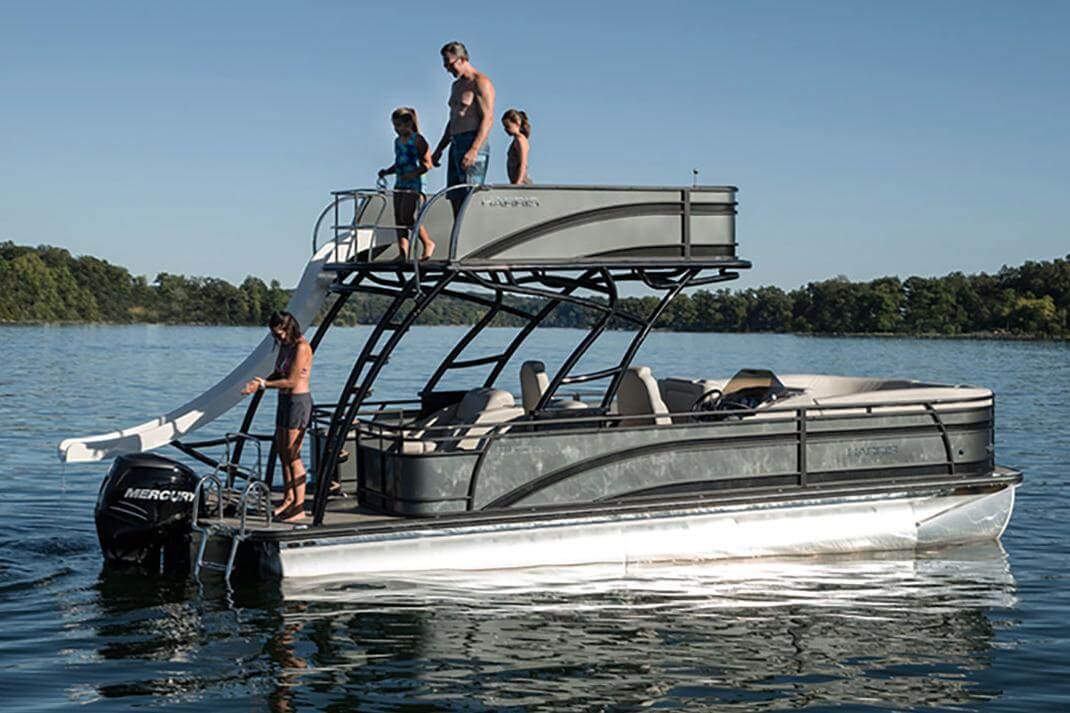 ---