Boat Detailing
Blue Springs Marine Boat Detailing Services
Blue Springs Marine in Blue Springs, Missouri has a full service boat detailing department available to our customers in the Kansas City metro. If your boat or pontoon has a dirty bottom full of algae from sitting in the lake all summer, or mildew on your interior, we can help remove the problem.
Is your boat is all clean but needs a coat of wax to protect it from the harsh sun's rays?
We can wax your boat to keep it in top condition. Please contact our Service Department at 816-229-3366 for more information and pricing.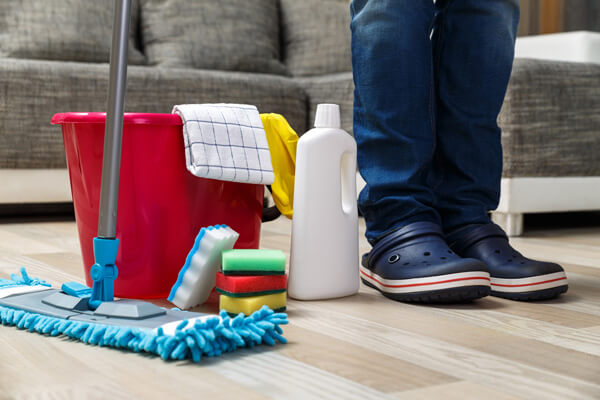 Boat Detailing Services Offered
Pontoon bottom cleaning
Standard boat bottom cleaning
Interior detailing
Mobile carpet cleaning
Carpet cleaning
Exterior waxing
Gelcoat oxidation removal
Gelcoat scratch repair
---
Blue Springs Marine Detailing Before & After
Examples of what bottom/log cleaning can do on your boat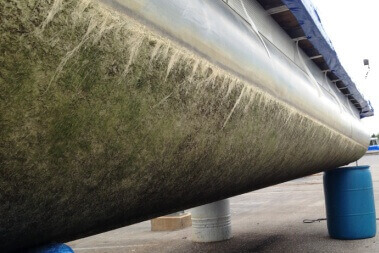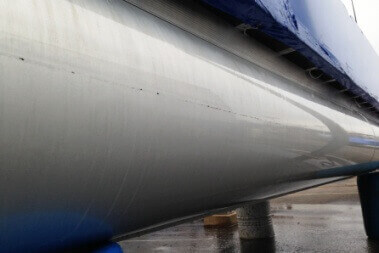 ---
The bottom cleaning treatment is not guaranteed to remove all growth It will take off 99% of all growth on boats and pontoons.