Blue Springs Marine is a 61 year old family owned and operated marine dealership. We recently earned the distinction of making the Top 10 best places to work in the marine industry for all of North America by the Marine Retailers Association of the Americas.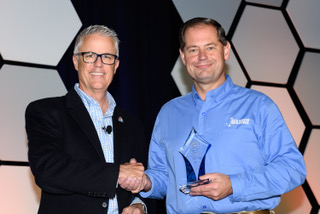 We are always looking for talented people who want to join our marine family. Experience is not necessary if you have a strong work ethic and know how to work as a team. Our focus is on our customers and providing them an amazing boating experience, as Summers are short and their kids grow-up fast. The RIGHT candidate MUST understand, Our Customer Comes 1st.
We offer competitive compensation, training, health insurance, retirement plan and paid vacation time. Each position has an incentive plan to reward efficiency and hard work in their position.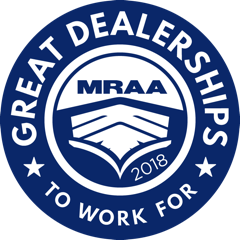 We Offer Opportunities in the Following Areas:
Sales Department
Sales Manager
Boat Sales Associate
Boat Sales Assistant
Accessories and Parts Department
Accessories and Parts Manager
Sales Associate
Service Department
Service Manager
Service Advisor
Certified Marine Technician
Marine Technician
Rigging Technician
Detailing Technician
Marine Technician Apprentice
Lake Delivery Technician
Administration
General Administrative Staff
Bookkeeping and Accounts Payable Clerk
Apply Today!