Evinrude Outboards & Repower Kansas City MO | Blue Springs Marine
A Century of Experience
With over a hundred years of experience, Evinrude has created, rethought, crafted, and reimagined outboard engines. They are a company that believes in innovation and quality.
Born and Bred in The USA

With components built and tested in the USA, quality and reliabilty is of the utmost importance. This is proven by their quality build.
Technology

Direct injection two stroke technology, fuel injection, NASA innovation. Evinrude is at the forefront of technology. Bringing you the best technology in the market.
SHOP EVINRUDE INVENTORY »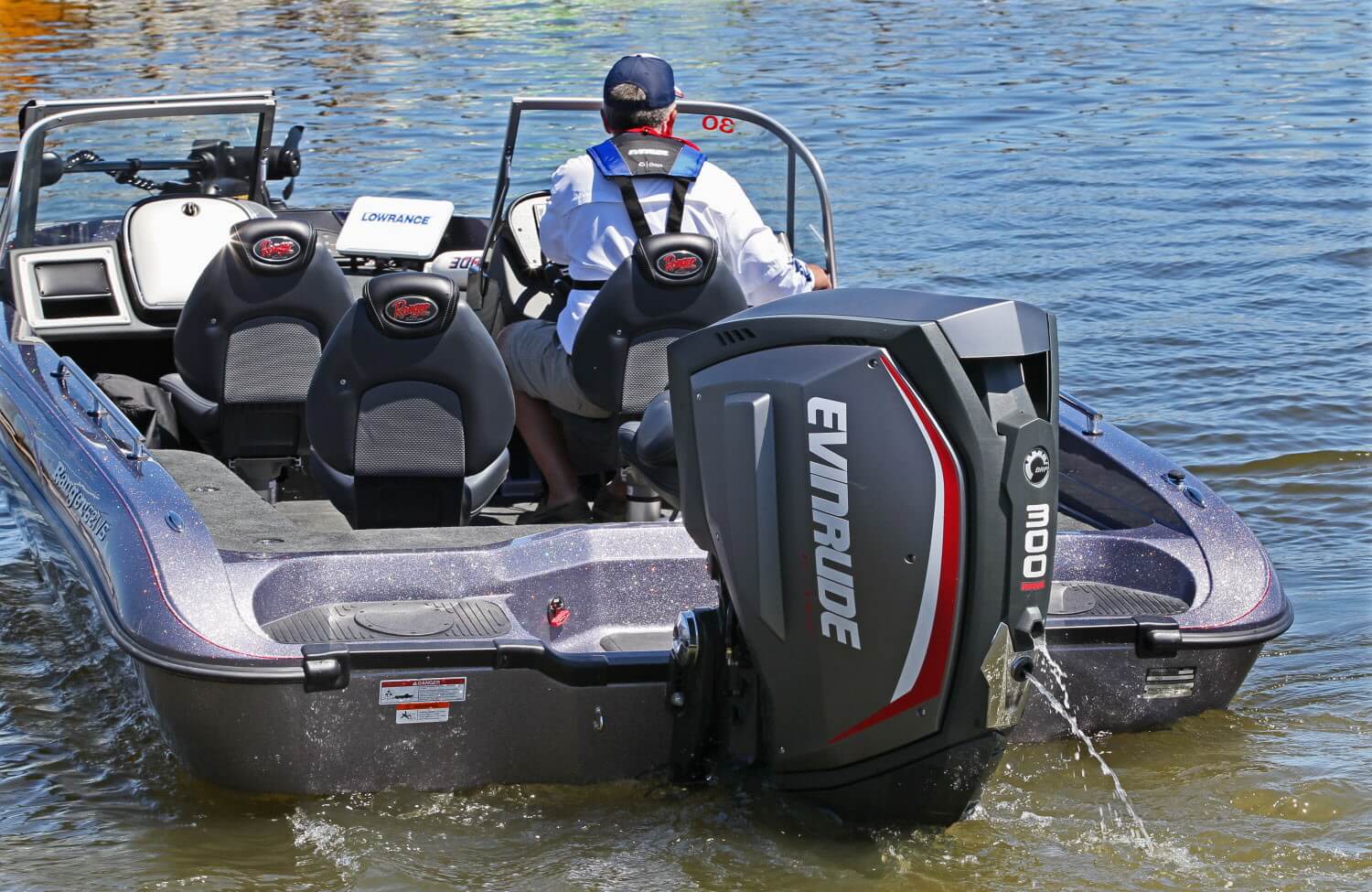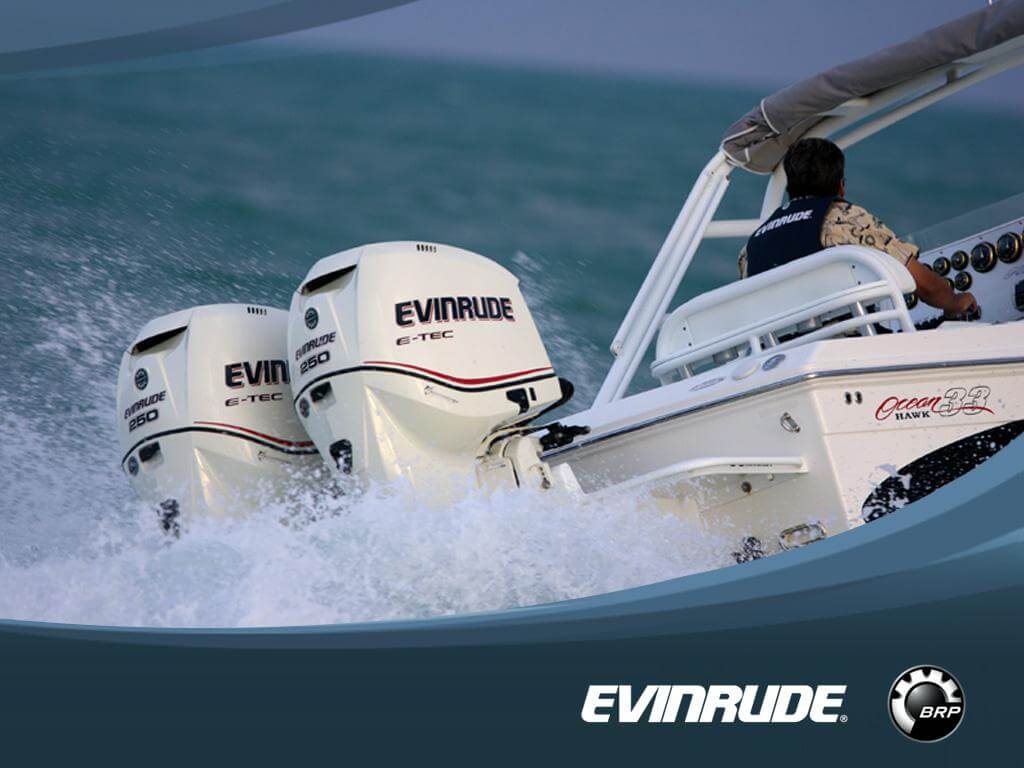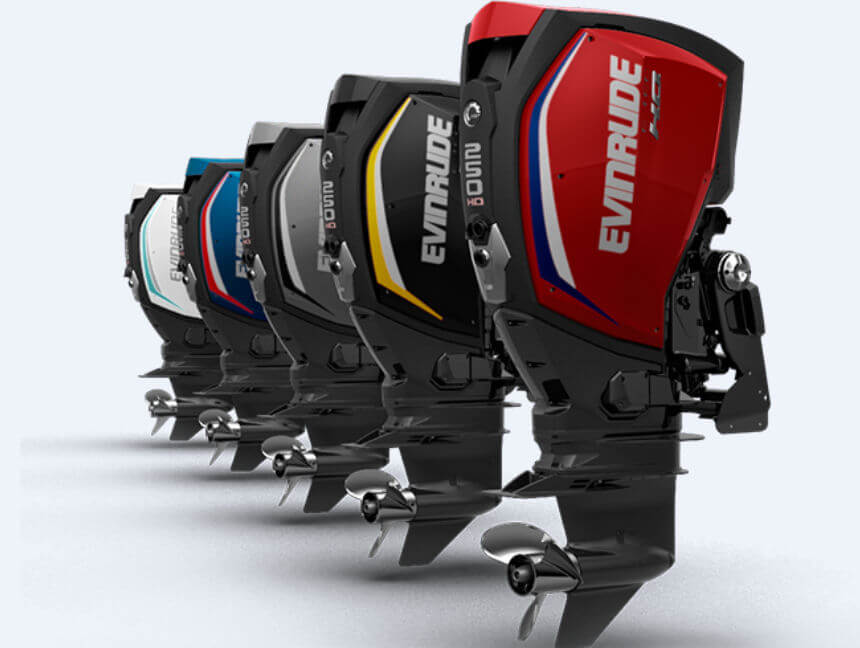 ---
Blue Springs Marine offers outboards for sale as well as boats to those in Missouri and Kansas. As a proud carrier of Evinrude outboard motors, we know you will find a quality, reliable engine for your boat at a great price. Take a look below at what we currently have available at the moment or give us a call and one of our representatives will be more than happy to assist you with any questions you might have.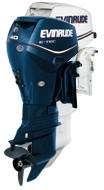 25HP ETEC WITH REMOTE STEER. PICTURE SHOWN IS WHITE ACTUAL MOTOR IS GREY The EVINRUDE ETEC direct fuel-injected 2-stroke series from BLUE SPRINGS MARINE has proven it is the best outboard motor on the market today! It has revolutionized...
Stock #:
BSC-1
Status:
AVAILABLE
Location:
Blue Springs Marine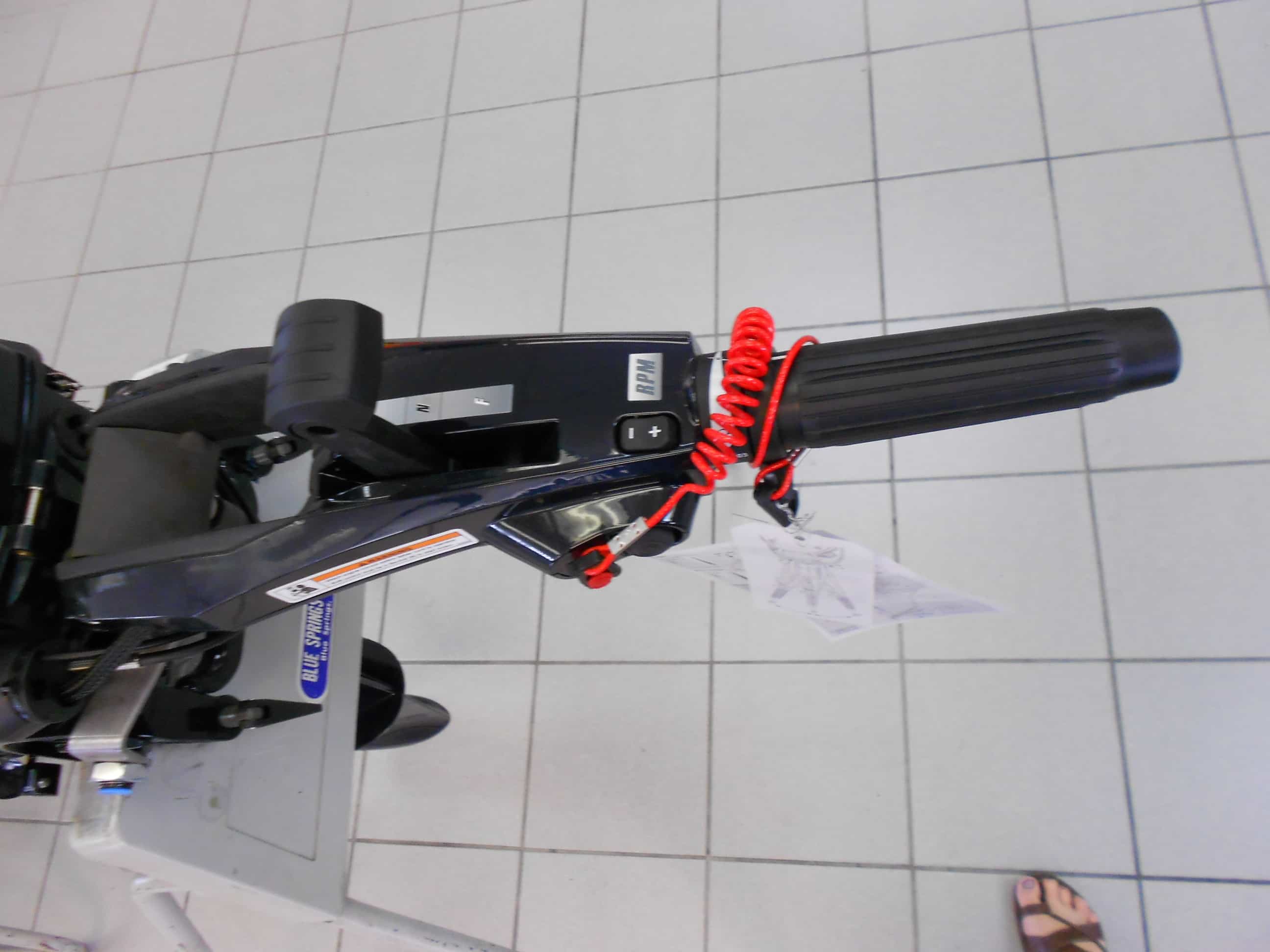 This is the Evinrude ETEC 25 hp long shaft tiller model with electric start. The unit comes with propeller and 6 gallon gas tank plus fuel line. If you are looking at upgrading the old engine on your boat, this is the one for you. It is ...
Stock #:
E15-04
Status:
AVAILABLE
Location:
Blue Springs Marine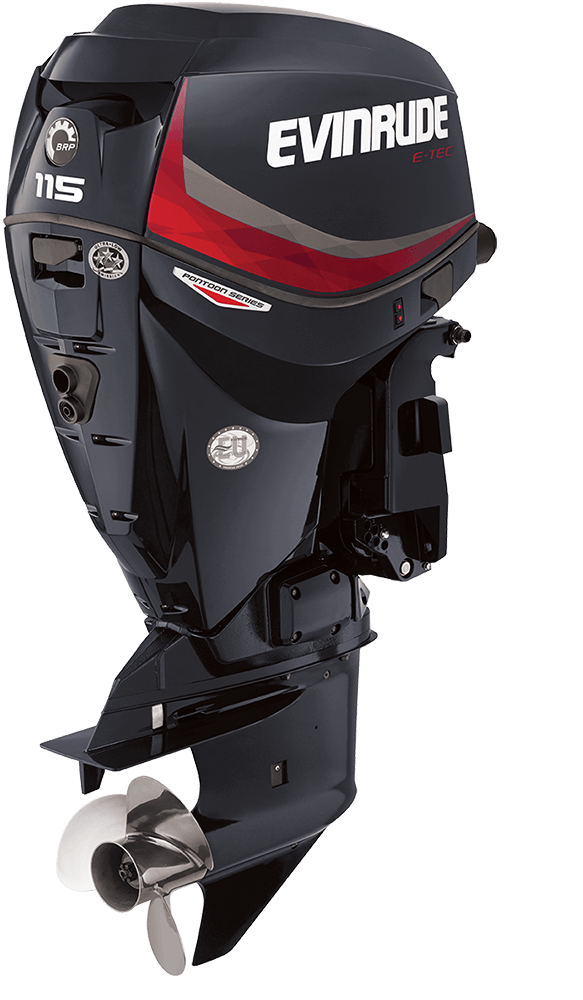 Stock #:
E17-25
Status:
AVAILABLE
Location:
Blue Springs Marine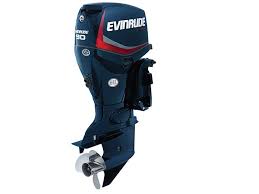 Stock #:
E17-54
Status:
AVAILABLE
Location:
Blue Springs Marine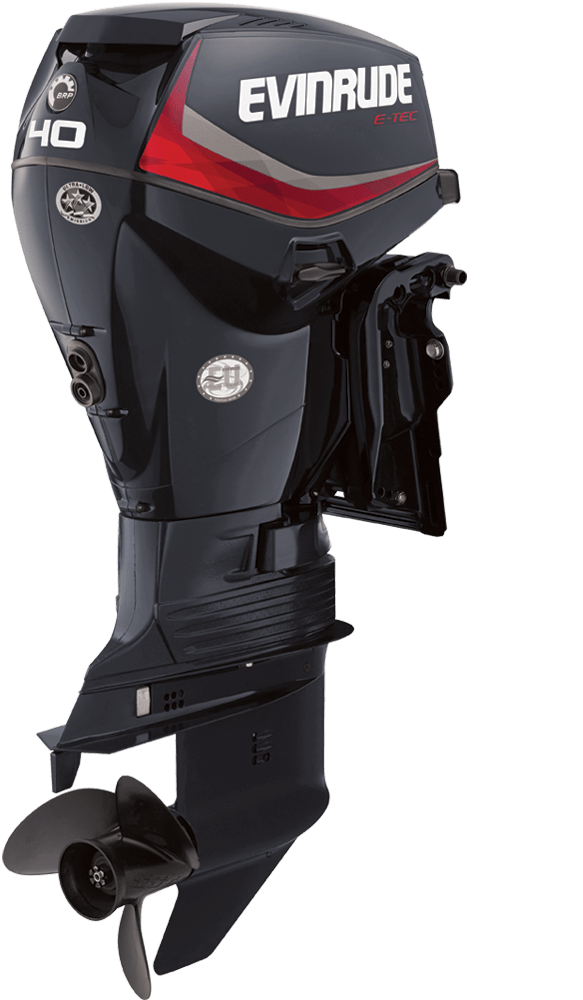 Stock #:
E17-66
Status:
AVAILABLE
Location:
Blue Springs Marine