Blue Springs Marine's Current Inventory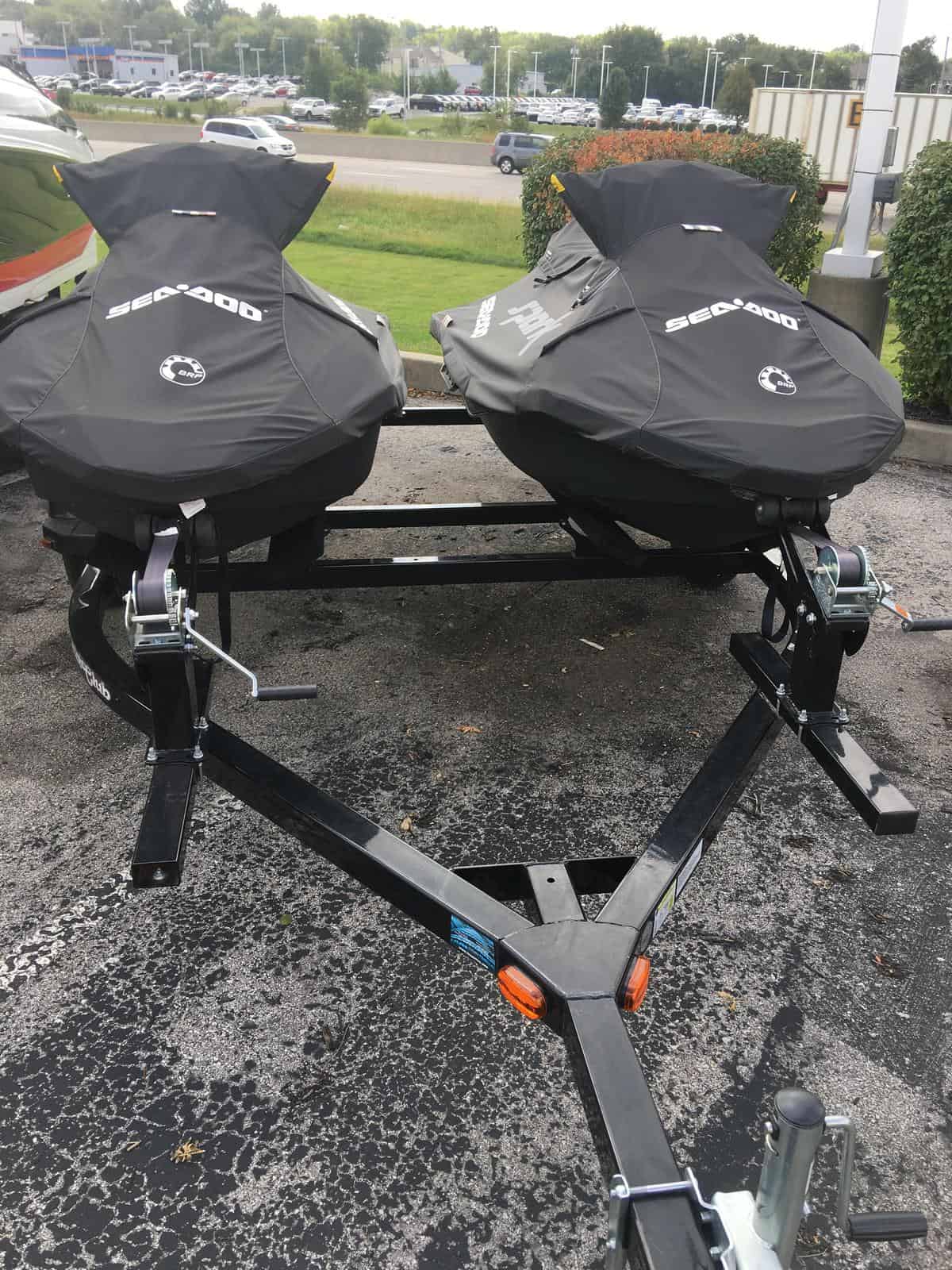 In a class by itself, the Sea-Doo SPARK watercraft is playful and easy to ride, so everyone in your family will have a blast. And The Sea-Doo SPARK is the most affordable, the most fuel efficient, and the lightest watercraft on the market....
Stock #:
UB19-1
Status:
AVAILABLE
Location:
Blue Springs Marine
25HP ETEC WITH REMOTE STEER. PICTURE SHOWN IS WHITE ACTUAL MOTOR IS GRAPHITE GREY The EVINRUDE ETEC direct fuel-injected 2-stroke series from BLUE SPRINGS MARINE has proven it is the best outboard motor on the market today! It has revol...
Stock #:
BSC-1
Status:
AVAILABLE
Location:
Blue Springs Marine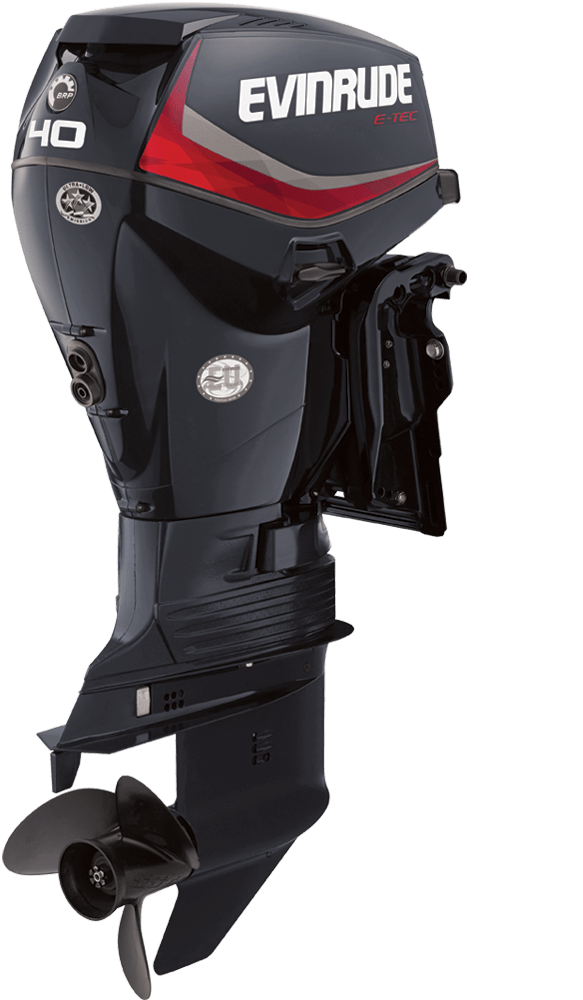 Stock #:
E18-37
Status:
AVAILABLE
Location:
Blue Springs Marine