Jet Boats For Sale Kansas City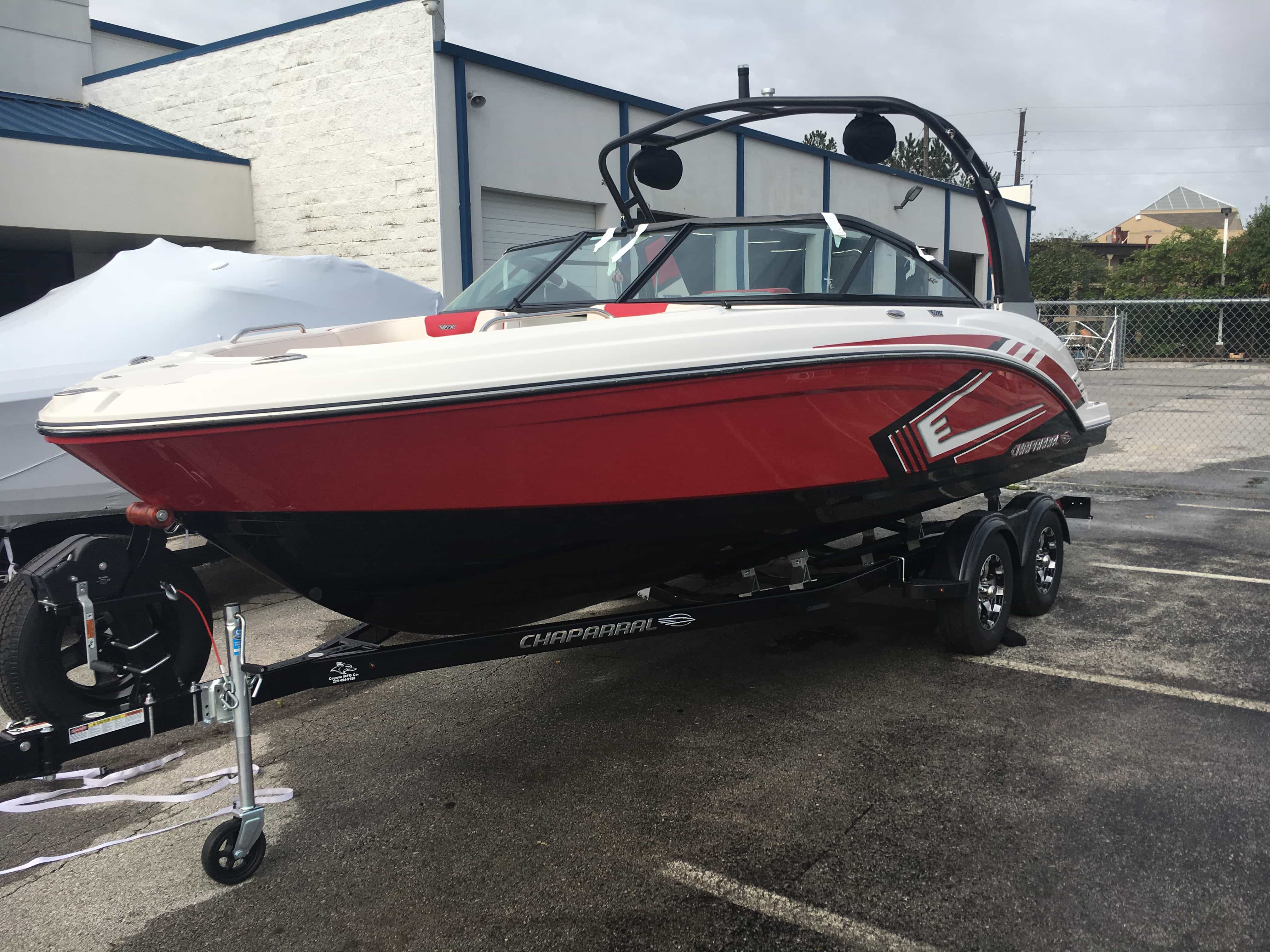 Chaparral put all the knowledge we've learned about boat building in the last 50 years into the 223 VRX. The end result is a family jet boat that's priced right, built right and exactly right for you. Twin engine performance creates a quick...
Stock #:
B18-1
Status:
SOLD
Location:
Blue Springs Marine
The 203 VRX features the hull design, interior layout and high quality construction Chaparral is known for.Six color choices including Aqua, Biscayne Blue, Fire Red, Lime, Stealth and Yellow are anything but shy. In addition to the head-tur...
Stock #:
B18-2
Status:
AVAILABLE
Location:
Blue Springs Marine