Manufacturer Showroom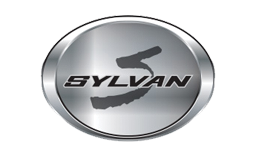 ---
Sylvan
Sylvan Pontoons has been producing pontoon boats for over 65 years. Sylvan offers top quality deck construction and innovative designs providing you with strength and durability to last many years. Find a Sylvan pontoon boat today!

---
Starcraft
For over 100 years, Starcraft Marine brings you versatile and affordable pontoons and deckboats. They believe in family values and creating the finest boats in the industry. Relax in a Starcraft boat with their six year limited warranty. Shop Starcraft pontoons and deckboats!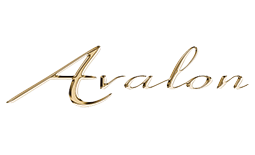 ---
Avalon
Avalon is and always will be committed to building the finest pontoon boats in the industry. Not only does Avalon make pontoons, they also create the framing and furniture for each of their pontoons. Hit the water in a luxurious Avalon pontoon boat. Shop our Avalon inventory.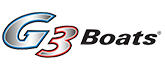 ---
G3 Boats
G3 Boats is a top fishing boat manufacture that exceeds expectations and is built to endure. G3 Boats offers quality you can trust, performance you can see and satifaction you can feel. These fishing boats are designed with all the features needed to tackle big fish and big family fun. Don't wait! Shop our G3 Boats inventory today.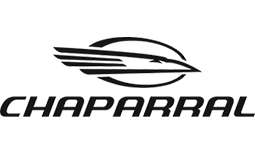 ---
Chaparral
Chaparral, the world's leading fiberglass boat manufacturer creating quality boats for over 50 years. They continue to make high quality jet and powerboats completed by hand. They receive numerous customer satisfaction awards each year for their craftsmanship and reliability. Check out our Chaparral inventory!