Pontoon Boats For Sale Kansas City
With models from industry-leading manufacturers, Avalon, Harris and Sylvan, Blue Springs Marine is proud to bring an extensive selection of new and used pontoon boats to the Kansas City area! Offering smooth rides and elegant finishes, pontoons are the perfect boats for all boating adventures such a fishing, skiing and family outings.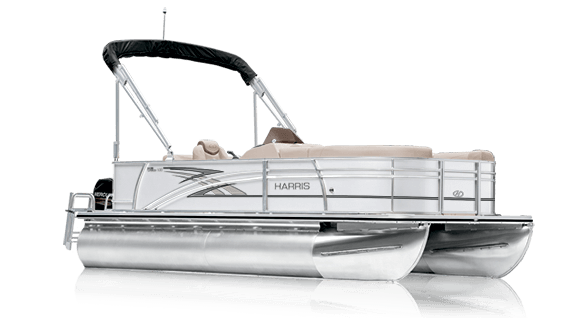 Pontoon boats have a lot of great features and benefits to offer making them the perfect marine choice. Ease of use and maintenance is key with pontoons as they are built with quality aluminum preventing damage and making holes in the hull not as likely! These boats also offer the comfort, storage and safety you need to go boating with ease.
Making a pontoon boat your next recreational investment is a great choice and our experts here at Blue Springs Marine are excited to help you determine which pontoon on our lot is the best buy for you! Stop by or give us a call today.